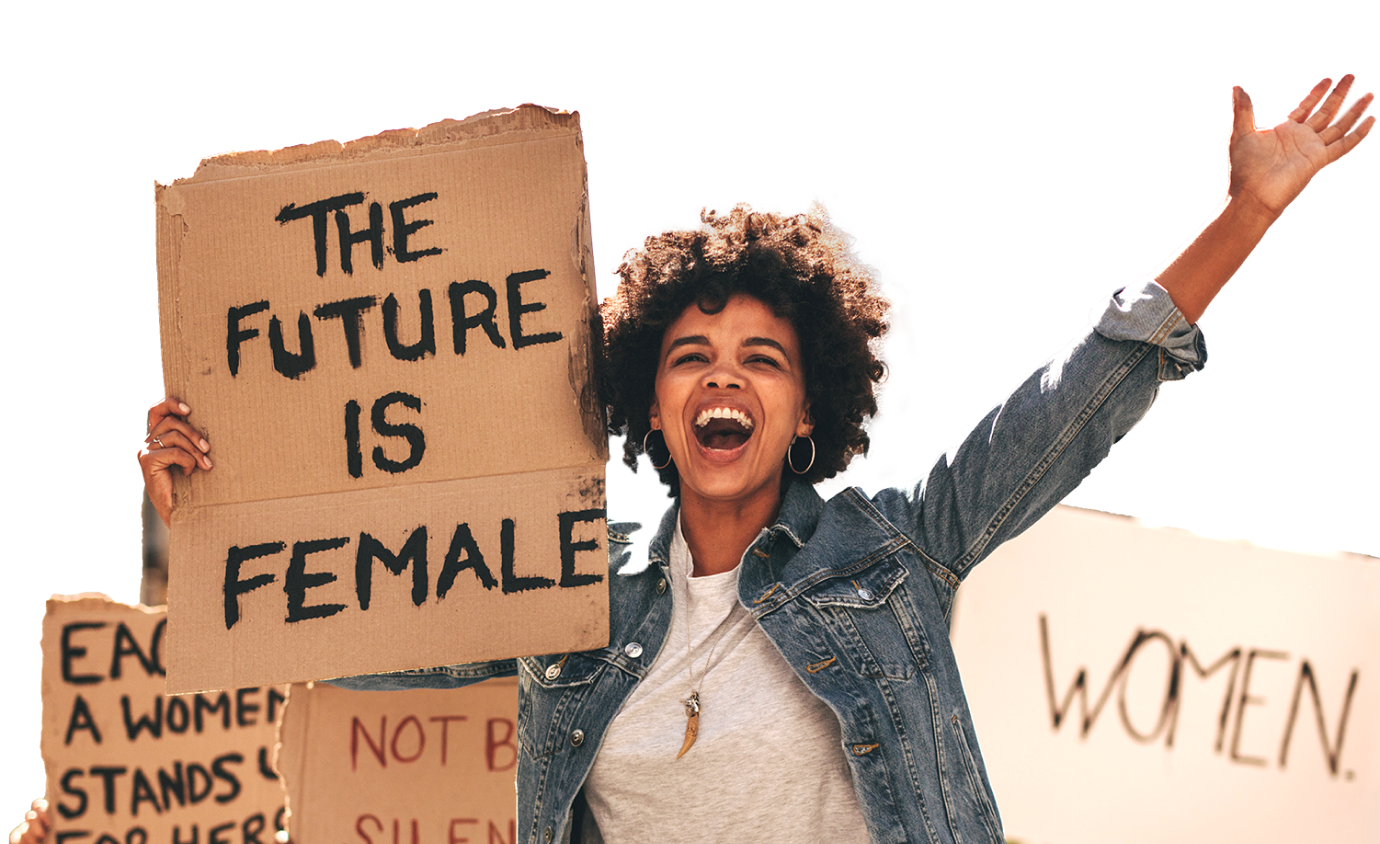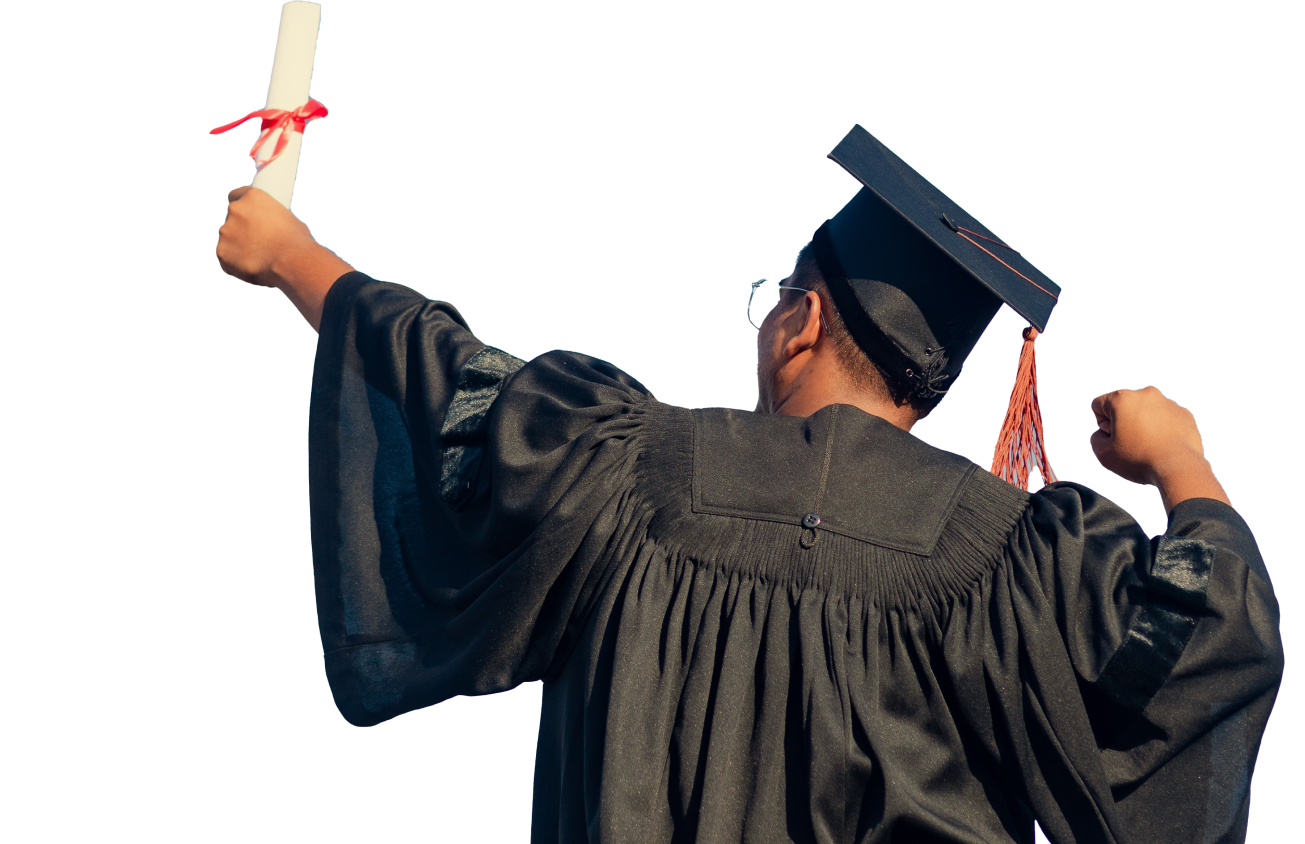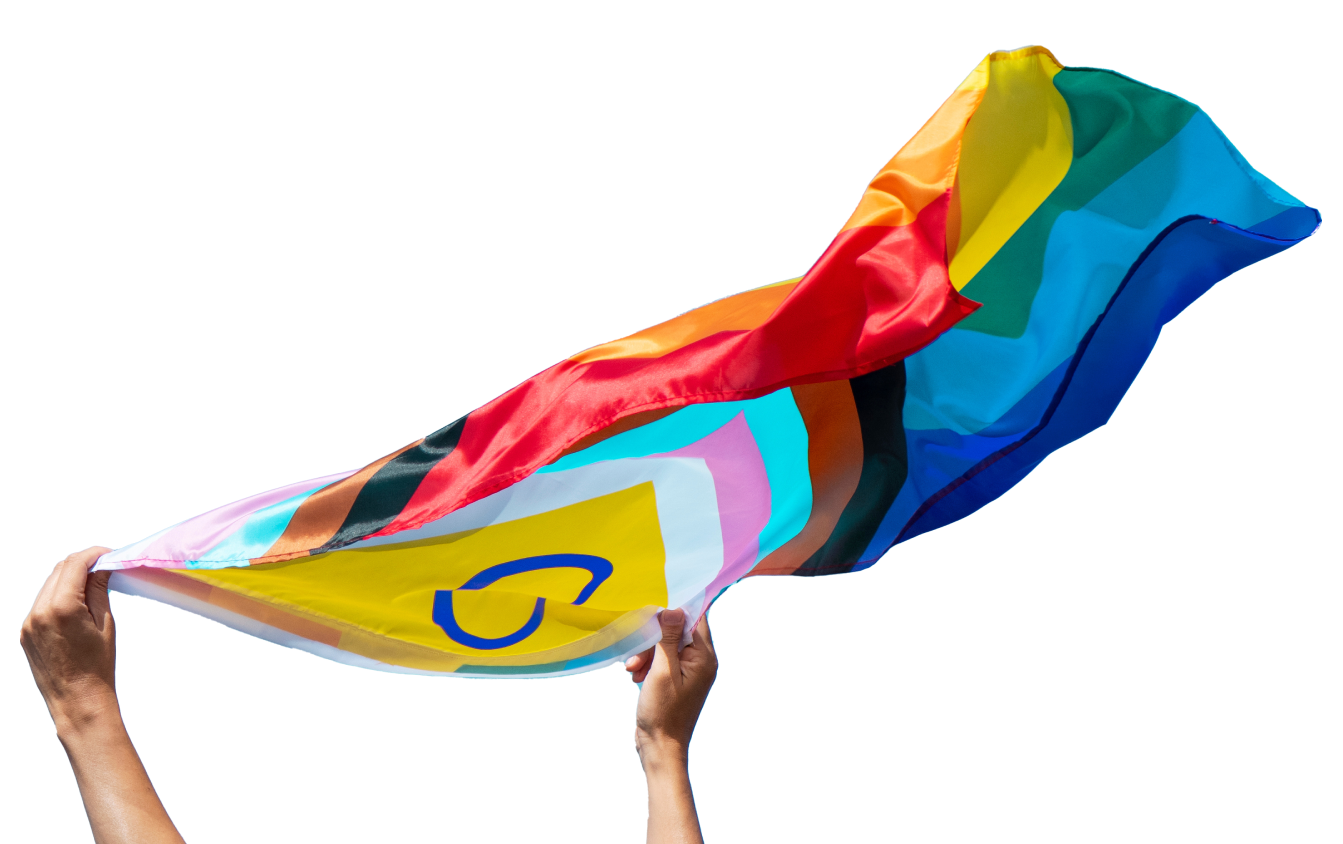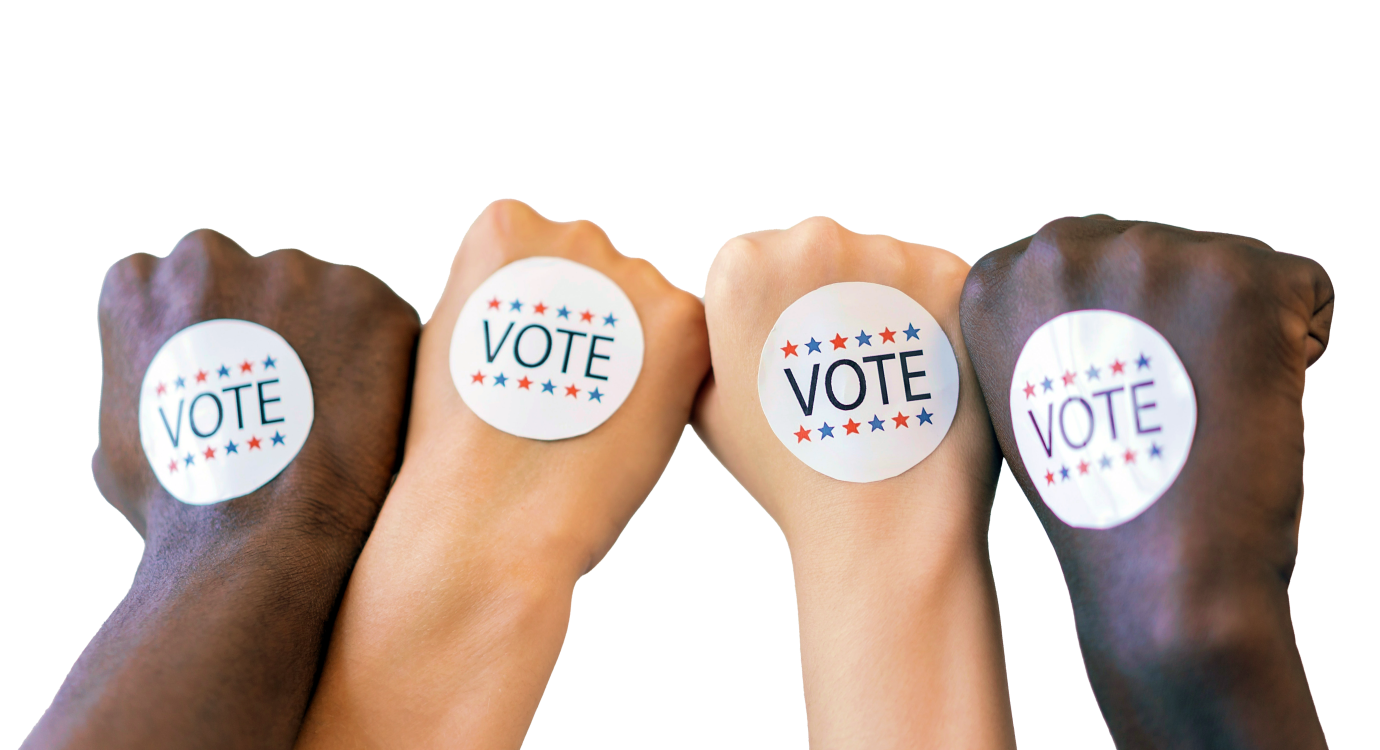 We Drive Social
Change
Our diverse team of strategists partner with the nation's leading change-makers on society's most pressing issues.
Work With Us
Our Mission
Featured Case Studies
See our impact
View All
WHAT WE DO
Change takes expertise, commitment and
passion
We are well equipped and ready.
Fenton is a full-service agency providing an array of multicultural communications services and specialties.
OUR WORK
OUR PEOPLE
Experience
&
Expertise
Dedication to excellence and the richness of diverse experiences lead our work.
Racial equity, diversity, inclusion, justice and sustainability are more than values at Fenton. These principles center how we approach building our staff and are a throughline for all of our work.
MEET OUR TEAM
OUR DEI STATEMENT