#GivingTuesday Guide for Digital Marketers
It's every digital marketer's favorite time of year again. #GivingTuesday.
If you're reading this, there's a good chance you're shaking, holding your third cold brew of the day while trying desperately to keep your hand steady to finish that "DONATIONS DOUBLE MATCHED TODAY ONLY" gif.
We get it.
And it's for a good reason! On average, non-profits get almost a THIRD of their yearly donations during the holiday season, and #GivingTuesday is usually the biggest single day of giving.
But don't fret! Here are three easy things you can do to maximize your organization's impact on the big day.
1. Make sure you have a hook and a master narrative
Remember that you're going to be competing for attention with thousands of other causes on #GivingTuesday. #GivingTuesday is a crowded day, so you need to consider a hook that will make your communications stand out. Do you have a big donor who can match individual donations? Is there a really compelling story of your impact you've been waiting to use? This is the moment to pull out your most compelling creative and tactics. Once you've identified your main hook, make sure it's incorporated into every piece of collateral that goes out that day. Mention it in your emails, your social, and your SMS messages!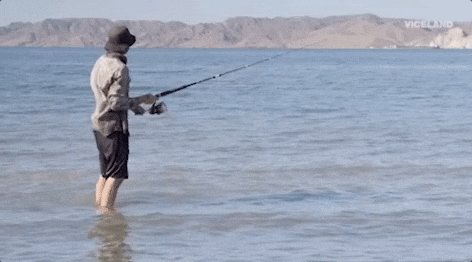 2. Don't be afraid to over-email
Planning on sending one email on #GivingTuesday? Time to go back to the drawing board. Again, consider the number of emails your donors will be getting that day. I looked back at my own inbox from last year and counted no less than 53 individual emails from organizations. How are you going to stand out? Try your most provocative subject lines*, merge in as much personal information about each user as you can, and segment the cr*p out of your list. If you're sending less than five emails on #GivingTuesday, it's probably too few.
*Get more creative than the "hey" subject line that Obama 2012 alums continue to talk about at any given opportunity.
3. Get personal
This one's obvious, but easy to overlook when you're drowning in copy and creative. Make sure you're including real words of people who've given to you in the past and the people you impact. Add them to every email you send and include them in your social appeals.
Good luck y'all!
P.S. if you haven't already, don't forget to download the #GivingTueasday toolkit!